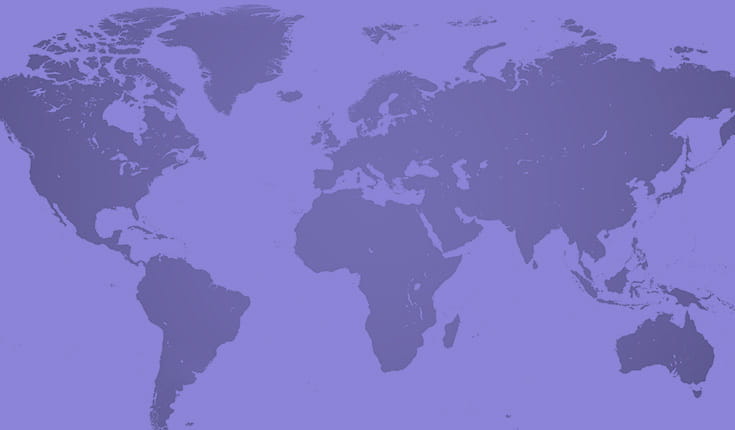 Updated June 12, 2020
The health and safety of candidates and our staff are of the utmost importance to GMAC, and we are actively working with testing centers to respond to this very difficult situation. As a part of the global effort to contain the spread and mitigate impact of COVID-19 (coronavirus), GMAT™ and  Executive Assessment testing has been suspended in many locations worldwide. For testing centers that remain open, enhanced health and safety measures are in place including enhanced cleaning procedures, hand sanitizer social distancing and wipes provided for candidates.
As the situation develops, below you will find the most up-to-date information on testing center closures, enhanced testing center procedures, and health and safety guidance.
Please contact your GMAC Customer Care team if you have any questions or concerns.
The GMAT™ Online Exam
Registration is now open. Testing dates are available beginning April 20, 2020.
Executive Assessment Online
Registration is now open. Testing dates are available beginning May 5, 2020.
Test Center Closures and Special Procedures
Testing is re-opening in many testing centers worldwide. For GMAT™ test-takers, please visit mba.com/find-a-seat and for Executive Assessment candidates, please visit https://www.gmac.com/executive-assessment/register/testing-locations to find the test-center availability near you.
Working closely with our partners and monitoring the ongoing public health guidance, all test takers may be required to wear a face mask through the duration of the their exam (subject to test center requirements), effective immediately.
This change is another step to help us ensure the health and safety of our test takers. Learn more.
India
Testing resumed:
Amristar
Bhopal
Cochin, Kochi
Dehradun
Gujarat
Jaipur
Jalandhar
Kolkata -Agile Technologies & Solutions
Lucknow
Manipal
Mohali
Nagpur
New Delhi
Pilani
Pune
Ranchi
Vijaywanda
Bangalore – Testing suspended through July 1
Bhubaneswar– Testing suspended through August 1
Chennai – Testing suspended through July 1
Gurugram – Testing suspended through July 1
Guwahati – Testing suspended through July 1
Indore – Testing suspended through July 16
Kolkata – Brainware University – Testing suspended through July 8
Lalitpur – Testing suspended through June 16
Mumbai – Testing suspended through July 1
Mysore – Testing suspended through July 31
Patiala – Testing suspended through August 1
Raipur – Testing suspended through July 1
Sura – Testing suspended through June 13
Tiruchirappalli – Testing suspended through September 1
Vellore – Testing suspended through August 1
Visakhapatnam – Testing suspended through July 1
To check the availability and operating status  of all other testing centers, please visit mba.com/find-a-seat for GMAT test-takers, and for Executive Assessment candidates, visit https://www.gmac.com/executive-assessment/register/testing-locations